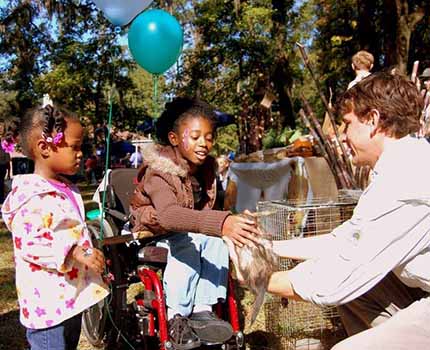 Riceboro Youth are the future of our community. We believe that investing in our youth gives them a great start to a life of service and success.
We have special projects and programs specifically for the youth. Please take part in these initiatives.
Youth Council (coming soon)
Back to School Rally & activities
Easter Egg Hunt
Youth Center Facility (basketball, sports, after school activities)
2022 Summer Youth Program, Career Readiness 
2022 Summer Youth Program Trainees
If there is something else you want to see done, feel free to let us know.