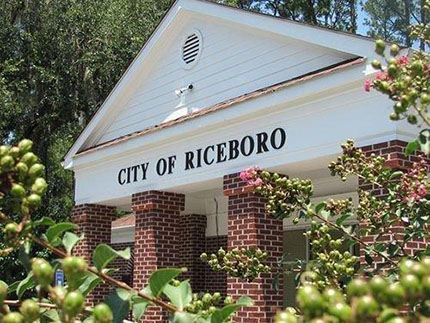 Welcome to the City of Riceboro! We are happy to have you as part of our community.  In Riceboro, you gain the benefits of a close-knit community with the potential to grow. Our vision is to lead the way in providing big opportunities in a growing community.
To get settled in, we recommend you complete the following steps:
Apply for water connection services at Riceboro City Hall
Contact Coastal Electric Cooperative for electricity
Contact Comcast Xfinity or  CenturyLink for Internet services
Update your address with the United States Postal Service
Follow us on Facebook
If you ever need any assistance, please contact our staff or visit Riceboro City Hall!